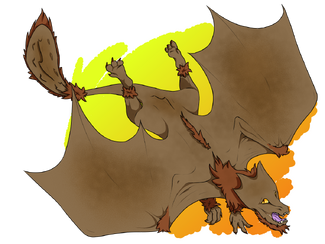 Hello there! I'm Autumn, but some people may call me Willow, Coast, or just "Dragon Gal."
I'm a young artist with a passion for drawing, singing, and writing. If you stay around me for long enough, I may be a bit less of what you expect.. I keep many secrets, some for the better good, and others because of my absence of confidence.
I'm currently working on multiple projects, a mixture of written stories and drawn comics (sadly, the comics haven't exactly started yet...). My current project at the moment is "Fyirai"; I will post more resources on it later on, but I don't have too much other than pictures, at the moment!
I didn't quite get much about myself in here, so I might as well add on. I have a few strange interests, such as gore (especially candy gore), the paranormal, and vulture culture. I like spiders, but not enough to touch them. I've also recently gotten used to hallucinations, due to them being so frequent for me, although a few still do freak me out (yeah yeah, 2016-me... those were GHOSTS, don't listen to old me -.-).
And... I believe that's about it. If you want to learn more about me, feel free to talk to me! Although, just be aware that I'm not on very often, so don't expect me to respond a few seconds later (in reality, it'll probably take me months to see any new messages).
...Well, I guess since there's nothing else to talk about, I suppose I'll put a few of my artworks below-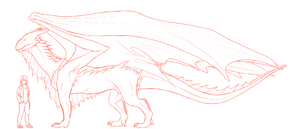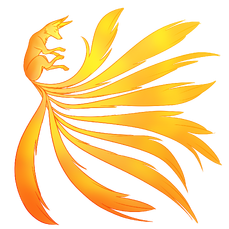 Community content is available under
CC-BY-SA
unless otherwise noted.