MobsThe Fossils and Archeology Revival code is under Creative Commons Attribution. You are free to do as you wish, add this mod to any modpack, as long as it falls under the CC license. We can only ask that in return you contribute something back to the project or the community.
Fossils and Archeology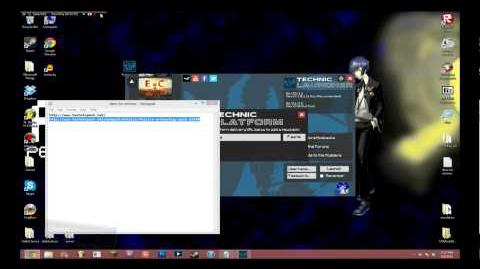 The official mod, it adds a few game-enhancing mods like Optifine and Bibliocraft but still retains a close-to-vanilla experience.
Revenge of the C-Team
The sequel to Attack of the B-Team, it involves all the "wacky science, magic, and adventure" you could ever dream of.
Ultra Dino
The most popular dinosaur focused modpack out there. We offer great reliability, great speed, and a big community to play with and communicate.
Crundee Craft
Crundee Craft is a fun modpack made by YouTubers SSundee and MrCrainer. It adds a great deal of mob mods, such as Doggy Style and Dark Menagerie, and other dimensions, such as the Twilight Forest.
Jurassic Craft 2 by Atlantic Craft
The second version of the Jurassic Craft modpack expands upon the original and contains both Fossils and Archeology: Revival and the JurassiCraft mod.
Jurassic World: Relevations
Adding three different dinosaur mods, this modpack provides a unique experience for players that want a world that revolves around dinosaurs.
The MadPack 3
MadPack is a fun and bizarre combination of everything you could ever want in Minecraft, from solar panels to lucky blocks.